Our church wants to encourage you in your Christian walk with Jesus. Here are more information about ministries that are available at our local church: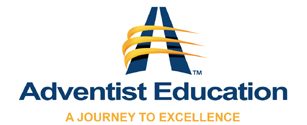 Omak Adventist Christian School
Located on the same campus as our church, our staff are committed to providing quality education in a Christ-filled environment.

Community Services Part of being a good neighbor is providing services to our surrounding community.

Health Ministries Health Ministries is not only about assisting our members with living healthier, happier lives; it is also about reaching out to the surrounding community.

Men's Ministries Men connecting with men in their church and community.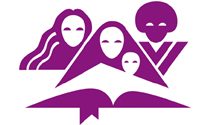 Women's Ministries Women's Ministries provides the opportunity for women to grow spiritually and socially through a network of support groups active in the church.