3 Sessions: Friday, September 30 - Sunday, October 2
---

R.S.V.P. so we'll have enough free materials to give to you too!
This special health series will cover the following topics:
| | | |
| --- | --- | --- |
|   |   |   |
| Friday | Post-COVID Immunity | 6:30 - 8:30 PM |
| Saturday | Conforming to His Image | 6:30 - 8:30 PM |
| Sunday | You Can Grow Your Own | 10:00 AM - 1:00 PM |

The series will be wrap up on Sunday with a delicious, healthy, free immune-boosting lunch!
Things to bring:
pen or pencil to take your own notes
 an empty litre bottle or 1/2 gal container to get samples of the fertilizer we will be making
What will be provided:
healthy, natural food samples
folders with notes
recipes from the weekend
materials to make the fertilizer that you can take home
Our speaker and teacher, Dede Lavezzo is a Clinical Dietitian, with an MPH in Nutrition Education and is a Certified Diabetes Educator. She has worked with many population groups from infants on feeding tubes; military nutrition with the U.S. Navy; Geriatric Nutrition in long term care centers, and Diabetes programming with the Colville Confederated Tribes. She most currently has returned to hospital clinical nutrition in Enterprise, Oregon.
​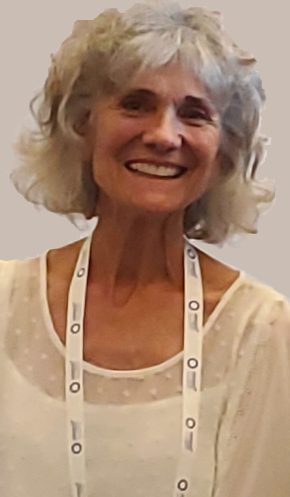 ​